More handy  information on health & well-being: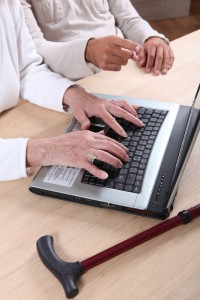 Exercise Physiology South has a Facebook page with topical information about improving health through exercise:
Exercise Physiology South Facebook page…..
We encourage clients to take a whole-of-lifestyle approach when it comes to health.  We encourage you to keep up to date with the latest information on health, exercise and lifestyle issues, particularly if you suffer from a chronic illness, and to carry out individual research.
The following is a list of handy links you may wish to explore yourself.
If you have visited a handy website recently that you believe is relevant to our services or our clients please let us know so we can add to our list.
DISCLAIMER:  Exercise Physiology South has posted third-party links to this site in good faith. They are not a substitute for individualised, personal advice provided by a health care professional. Their content was seen as relevant and appropriate at the time of posting.  Exercise Physiology South strongly advises you to obtain a health check prior to changing your exercise, diet or lifestyle regime.