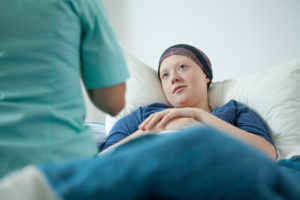 Exercise Physiology South offers group exercise sessions for those undergoing cancer treatment or those seeking to minimise the risk of cancer recurrence.
Benefits of an appropriately-designed exercise program include:
● Improved physical function
● Reduced levels of fatigue
● Improved mobility
● Improved immune function
● Improved chemotherapy completion rates
● Reduced anxiety and depression
The program offers two sessions per week for 12 weeks and includes cardiovascular, resistance and flexibility training.
Exercise sessions are conducted at the Victor Harbor gym at 3/3 Commerce Crescent on Mondays 2-3pm and Fridays 11.30-12.30pm.
Phone 0455 335 655 to make a booking.